5 Ways to Break Free From Your Inner Critic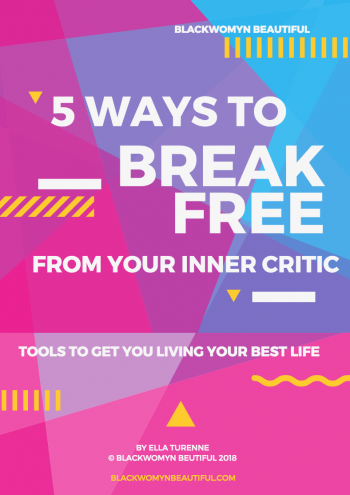 Do you think you might have an inner critic? That voice that's always gotta say something negative when you're trying to be in your joy? You're not alone. And you don't have to let it get in the way any more.
Download your free copy here:
Free Guide to Getting your Goals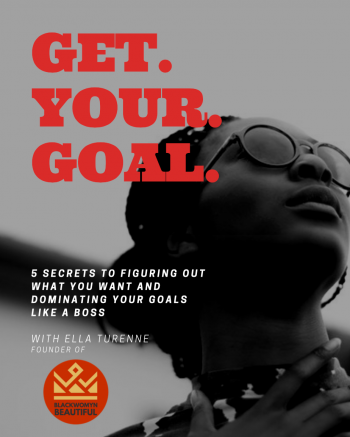 Getting started on your dream is hard. What you need is a strategy to figure out what you want and a plan to get it done. Good news: We've got that for you. If you're ready to take the first step, download this free guide and get started on your journey towards getting what you truly desire in life.
Download your FREE copy here:
5 Secrets to Figuring Out What You Want and Dominating Your Goals Like a Boss