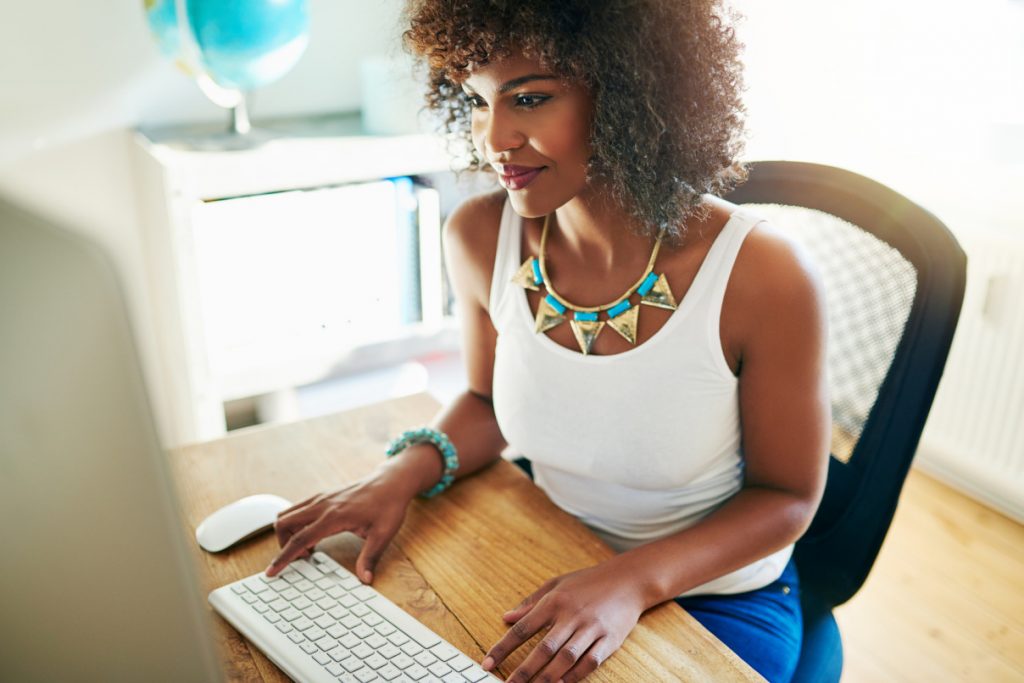 Over the past several years, the digital landscape has opened up a wealth of
opportunities for entrepreneurs. Coaches, artists and brand mavericks have been able to leverage platforms such as Facebook, Instagram, and Youtube as well as a plethora of new course based platforms like Udemy and Teachable to launch multi-million dollar businesses. Not unlike brick and mortar businesses, many of these are owned and operated by White men. Increasingly though, women of color (WOC) have begun to create niches for themselves to use the digital space as a way to effectively reach and
serve their audience, often creating a level of wealth and independence for themselves they may not have been able to find if they were to rely on the traditional ways of starting a business and looking for investors.
This project will capture the stories of women of color who are operating businesses in the digital space. More than being a CEO, these women have things they want to contribute to their communities, to their families and to the world. Their stories tell much more about what they do than about the products they sell.